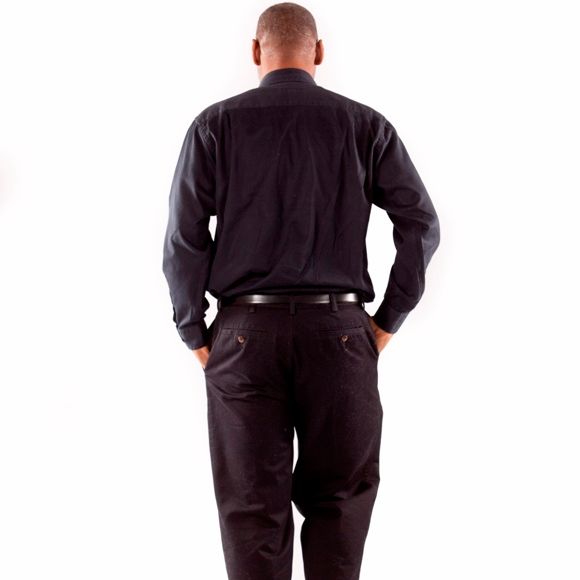 BIO
Chances are that if you have listened to Saturday Night Live (NBC), Good Morning America (ABC), The Weather Channel, E Entertainment, Lifetime, Fox Business, Maury Povich, or flown on JetBlue,  Airtran, Frontier, that you have heard music by jazz artist/producer/composer Darryl Alexander. His dream growing up was to be a professional baseball player. A batboy at the age of 9, by age 10 he was pitching in his league's championship series. Darryl's baseball path would lead him to scholarship offers from numerous universities, including Boston University. Darryl would have the opportunity to play with and against notable major leaguers and NFL and CFL coordinators. Ironically, while Darryl was pursuing a baseball career, he also was developing his skills as a musician, starting, like most, in the school band, playing trombone, tuba, and drums.
At Kent State University, Darryl decided to no longer pursue baseball. It was during these years that he became a member of the band Love, Life, and Us, which featured In Living Color and Comedy.TV comedian AJ Jamal on keyboards and renowned poet and KSU professor Mwatabu Okantah on percussion and lead vocals. Kent was the launching ground during this time for many of today's comedians, such as Steve Harvey, Arsenio Hall, and Drew Carey.
Once Darryl graduated from Kent State University he toured as a member of Word contemporary Christian Artist Donn Thomas's touring group. 
Darryl's musical break occurred as the result of sending a CD of 10 songs to DSM Producers CEO Suzan Bader. Her company is administered Worldwide by Warner Chappell. Darryl had not heard from DSM for a while, and was unaware that DSM had just moved to a new suite in a larger office complex in New York. A box of CD's had been left by the moving company. The new tenant saw them and carried them to DSM's new suite. Ironically, Darryl's CD was at the top of the stack and Ms. Bader promptly gave it a listen. Within a matter of 2 days, she contacted Darryl and an offer was made to publish these original 10 songs, with Warner publishing them internationally. This one small thing has probably been the greatest asset in my musical career, says Darryl, and is a door that without God's intervention would not be open.
 Darryl would later sign with the Prestige Jazz label and release his first two albums, (Coast To Coast and 17th Street), and garner heavy media presence in Jazzreview.com, Ebony Magazine, The Urban Network, and BRE. 
Throughout the years, Darryl has been blessed with the opportunity to perform and record with extraordinary musicians, such as saxophonists Jeff Kashiwa of the Rippingtons, Kenny Blake, Mark Earley (Roomful of Blues), Vince Andrews (Toto), Vocalists Shirley Murdock, John Madgett, pianists Alton Merrell (Christian McBride), Brett Williams (Snarky Puppy), Cliff Barnes (Marcus Miller), Herb McMullen, Jackie Warren,  Pete Tokar (gold recording engineer for Gerald LeVert, O'Jays, 3LW), and guitars Ken Karsh (Bobby McFerren), Duane Tribune (Urban Jazz Coalition), Phil Bruno and Teddy Panteles.
Darryl has also been a radio host of Sunday Jazz on Star 94.7 FM.
 Darryl's other life passion is reflected in his work with non profits that aim to prevent youth substance use and interpersonal violence, as well as serving as a federal grant reviewer for the Substance Abuse and Mental Health Services Administration (SAMHSA) and the Office of Juvenile Justice and Delinquency Prevention (OJJDP).